Professional & Friendly Arborist Tree Service Company
We are a professional and friendly arborist tree service company of ISA certified arborists providing the highest quality tree services to Vancouver, North Vancouver, West Vancouver and Burnaby. If you need support with managing your trees, have issues with lack of light, impeding roots, dead dying or dangerous trees, contact us now for knowledgeable, professional and impartial advice on how best to care for your trees.
HIRE ISA CERTIFIED ARBORISTS
Cascadia Tree Care is a friendly, professional and discerning arborist tree service company based on Vancouver's North Shore. We provide expert tree care services in Vancouver, the North Shore and Burnaby. We offer a comprehensive range of tree services from Arborist Reports and Tree Health Inspections to tree pruning, Removal, Planting and Root Barrier Installation.
We are members of the International Society of Arboriculture, all staff are ISA Certified Arborists and are committed to continual education and development of our arboricultural knowledge. We pride ourselves on being able to provide expert advice and knowledge based treatments for your tree care needs and are dedicated to providing the highest quality of tree services in Vancouver and the surrounding districts.
AS AN ARBORIST TREE SERVICE COMPANY WE WORK WITH RESIDENTS, STRATAS, COMMERCIAL OUTFITS AND DEVELOPERS. HERE ARE SOME CLIENT TESTIMONIALS
Cascadia helped our strata devise a plan, and a very comprehensive and thorough report to support removal of trees from our property to control a bamboo issue. When Cascadia was on site to carry out the plan, they were also able and willing to handle additional work requests at a moment's notice. I look forward to working with Cascadia again.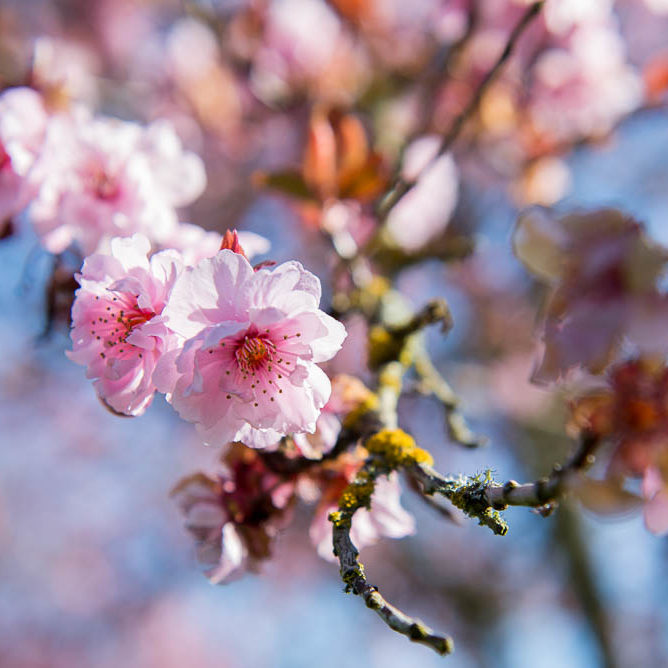 Highly recommend Cascadia Tree Care. George was outstanding in all facets of the job; which involved a fair degree of patience and diplomacy due to involvement with a neighbouring property. Bottom line? The price was fair, George and his partner were extremely thorough (despite a miserable wet day), and all work was done as promised and cost was right on estimate. If you're debating which company to choose, do yourself a favour and go with Cascadia Tree Care
George from Cascadia did a great job. Pricing was more than fair, and he looked into whether we were required to plant a new tree (luckily we did not)! He arrived on time and quickly and efficiently removed our tree. Afterwards he cleaned up and left our yard nicer than before he arrived! We would use this service again in the future and we would highly recommend it to others
Schedule a visit with an ISA Certifierd Arborist
We are fully insured ISA certified arborists upholding safe working practices, high quality knowledge of tree work standards.
Get in touch with us to schedule a visit and discuss your tree care needs.